Pellegrinelli Arreda
about us
Pellegrinelli Arreda: furniture in Milan and Cesate since 1958
Since 1958, the year of its establishment, Pellegrinelli Arreda has been synonymous with the quality of living. Driven by a passion for beauty, the desire to create amazing homes and the awareness that there is no place in the world more iconic than Italy when it comes to style and elegance, the Pellegrinelli family has managed to transform what began as a one-man business into a reality renowned as a representative of quality Made in Italy furniture by professionals and all design enthusiasts in the province of Milan.
The strengths that have always characterized Pellegrinelli Arreda are the creativity and customization that can be found in all the projects created, in the variety of the catalogue, that mainly consists of products designed by the most famous Italian brands, and the quality of the service,
through which we cater to all the customers' needs, from simple advice to the design of spaces entirely tailored.
Today the company is led by Matteo and Giovanni Pellegrinelli, representatives of the third generation of the family. Under their leadership, Pellegrinelli Arreda has innovated and renewed itself: now the company boasts two showrooms, excellent partnerships with some of the most famous furniture brands and collaborations with prominent personalities in the sector.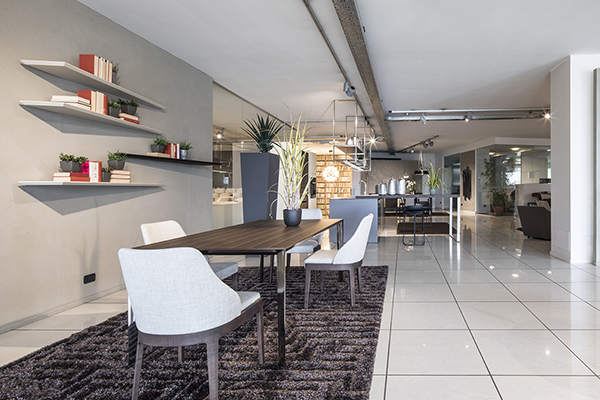 Pellegrinelli Arreda
in Cesate
The two thousand square meter showroom is in Cesate, and it is easy to reach from Milan.
Pellegrinelli Arreda is an extensive collection of design products for your spaces, some of the best Italian brands and many ideas and solutions for those who want to live in a stylish home.
Pellegrinelli Arreda
in Milano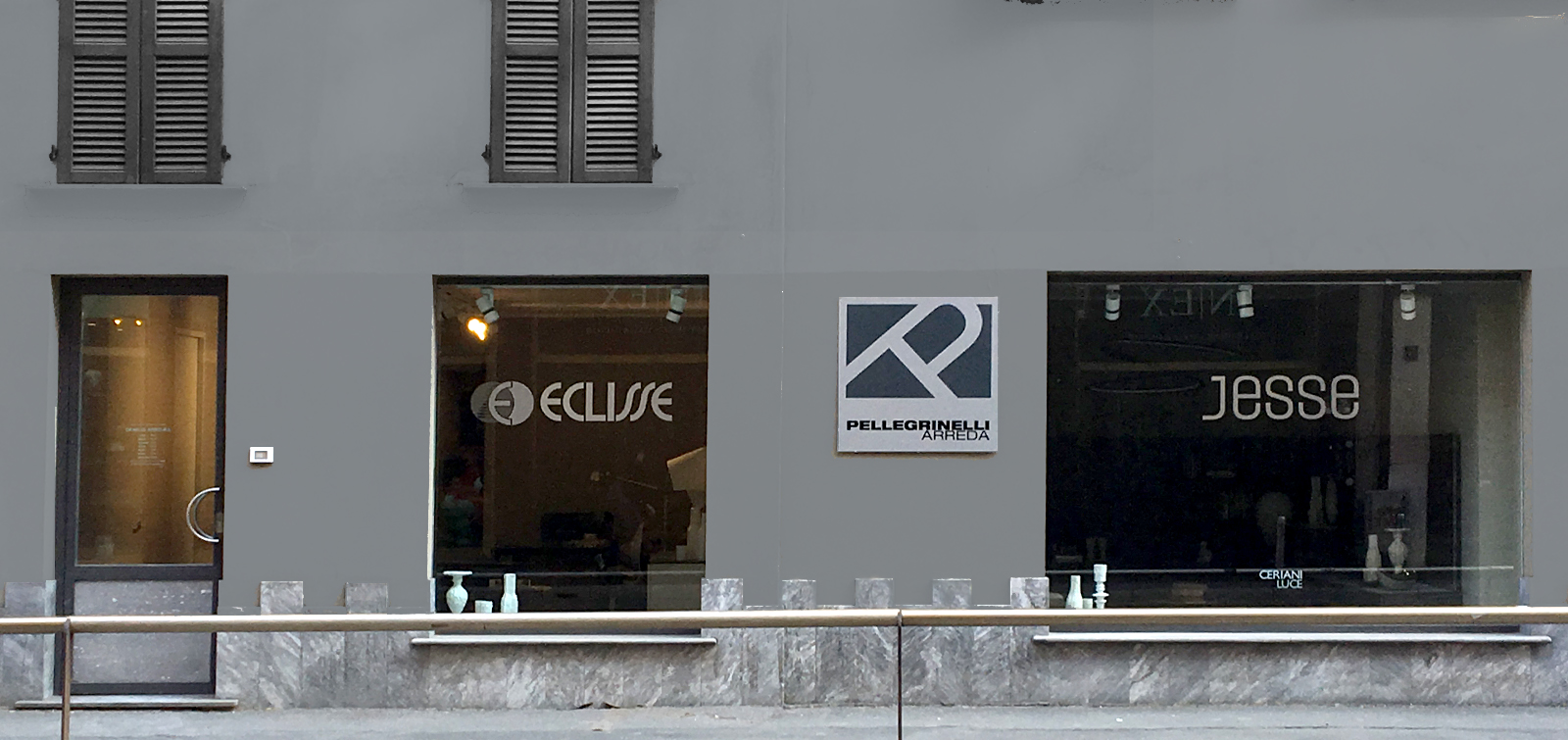 In 2019 Pellegrinelli opened a new concept store located in the centre of the most famous design district in the world.
Three hundred square meters of furnished living spaces and a mix of design, furniture, finishes and materials that help create a full and elegant vision of the home.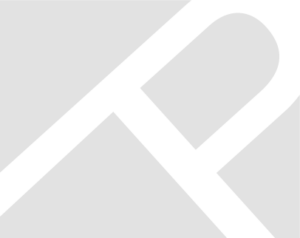 keep in touch
Cesate
Via G. Verdi, 49 – 20020 – Cesate (MI)
Tel: 02 99065472 – info@pellegrinelli.it
Milano
Via Molino delle Armi – 2/A – 20123 – Milano
Tel. 02 83976993 – info@pellegrinelli.it