Pellegrinelli Arreda, furniture showroom in Milan and Cesate
Pellegrinelli Arreda is the place where style and design meet, where art and comfort merge and become one with the idea of home. 
If you are looking for Made in Italy furniture and accessories for your home and work spaces in the Milan area, there is no doubt that our showrooms are your ideal choice. In the furniture stores of Cesate and Milan professionalism and creativity are core characteristics: for over 50 years, in fact, we've been guiding customers to discover the latest trends in terms of environments, technologies and materials, always keeping an eye to the budget.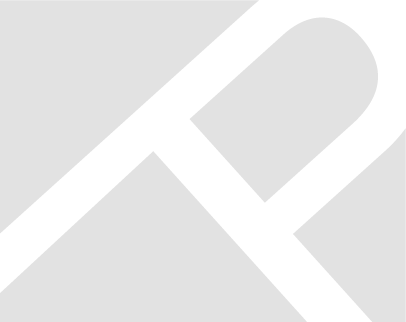 quality and passion
SINCE 1958
PELLEGRINELLI ARREDA: THE BEST OF MADE IN ITALY
Thanks to our knowledge in interior design and thanks to collaborations and partnerships with major manufacturers, we are able to provide our customers with all-round services, from consulting to design, up to the transformation of your dream home into a reality.
Whether you have to furnish a small apartment in the city or a large villa in the outskirt of Milan, in our stores you will always find a professional able to assist you in the creation of a customized project, entirely in line with your tastes and needs, and a specialized team that will take care of the installation and testing of what you purchased.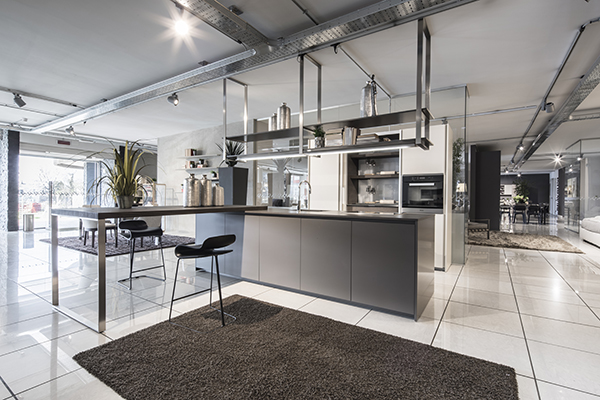 From the simplest and most functional environment to the most sophisticated and impressive, those who rely on us know that they can always count on a wide choice of products, and maximum attention to innovation: in the Pellegrinelli Arreda showrooms you can find evergreens, new arrivals and the most fashionable collections signed by the greats of the sector. Driade, Dada, Scavolini and FerreroLegno are just some of the brands you can find in our showrooms in the Milan area. Come and visit us to see for yourself the quality of the real Made in Italy!
At Pellegrinelli Arreda we do not care just about design but also about comfort and innovation. Home automation systems are combined in a practical and effective way with furnishing solutions always to ensure maximum comfort, relax and safety. From the living room to the kitchen, from the bathroom to the bedroom, you can open doors, adjust the lights and the intensity of the heating with a simple gesture of the hand.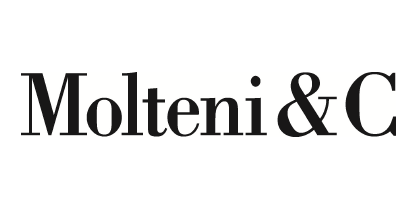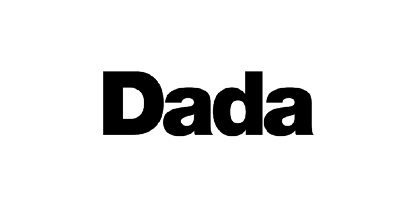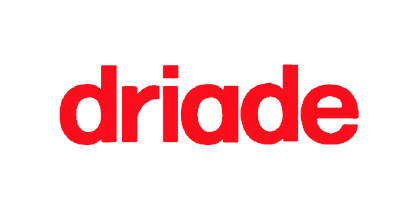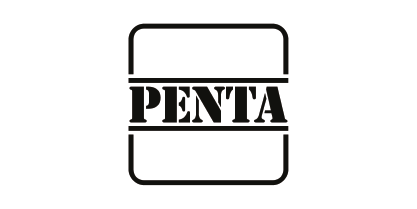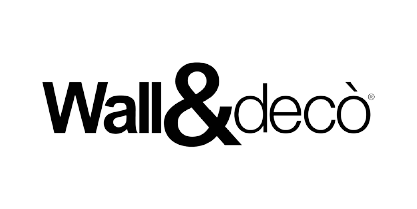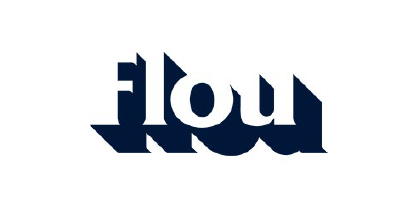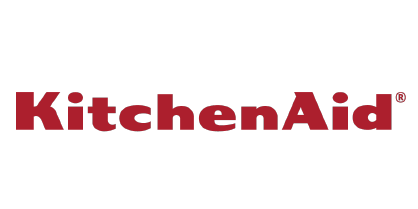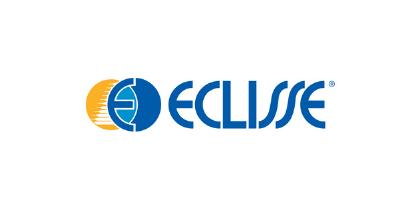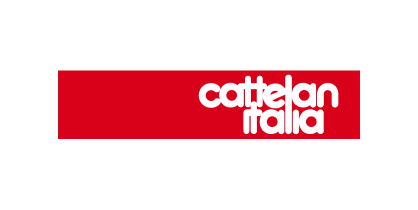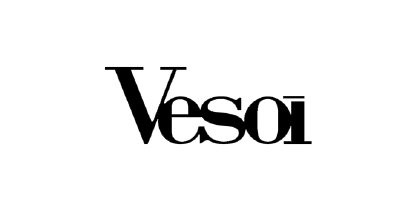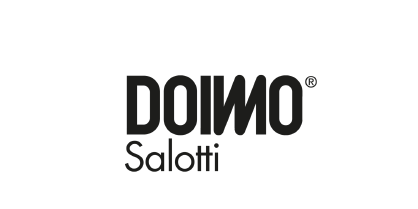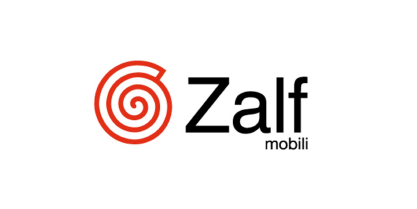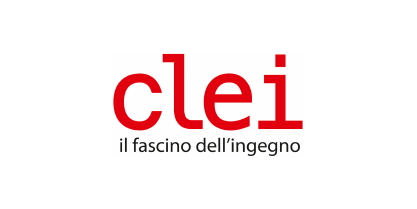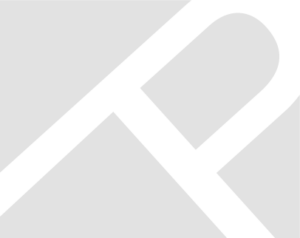 keep in touch
Cesate
Via G. Verdi, 49 – 20020 – Cesate (MI)
Tel: 02 99065472 – info@pellegrinelli.it
Milano
Via Molino delle Armi – 2/A – 20123 – Milano
Tel. 02 83976993 – info@pellegrinelli.it